Link-Building Services by Linkbuildr.co
In 2022, backlinks are still one of Google's most important ranking factors. We help websites build links from reputable blogs across dozens of niches.

Our Links Drive Real Results
We build quality backlinks that seriously impact your website's rankings and traffic. We recently worked with an eCommerce client helping them build links to their key landing pages and blog posts, resulting in:
Why Should I Build Backlinks?
In today's competitive SEO landscape, backlinks are all but essential if you want to rank well on Google. Quality backlinks can lead to: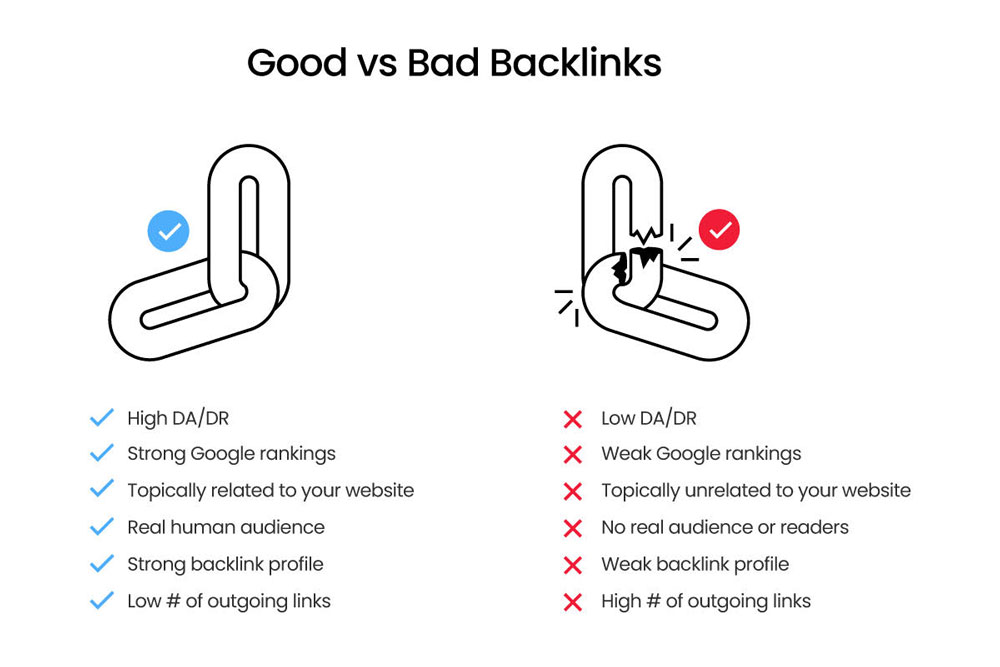 Not all backlinks are going to help you rank better. At Linkbuildr.co, we only build backlinks from real websites that are bound to improve your rankings.
We Build Links Over Dozens of Niches
Whether you're a SaaS company, a one-man blog, an affiliate, or anything in-between, we've got your back! Here's a short list of some of the niches we've built backlinks in:
"Linkbuildr.co became our valuable partner in delivering SEO results from the ground up. Content production, communication and delivery were great. Moreover, after everything was set we experienced a true SEO-autopilot mode. Zero input was required from our side while the results were continuously delivered month over month. Highly recommend!"
"We are successfully collaborating with Linkbuildr.co as an extension to our team. They've been very helpful with PPC, Copywriting, and most importantly SEO, allowing us to accelerate our organic growth to over 7.1 million monthly organic traffic in less than 3 years."
"Linkbuildr.co took our website from 0 to 20K monthly organic traffic, helping us generate over $150K in additional monthly sales. They got stuff done without any involvement on my side. Really professional. If you want results, look no further!"
Linkbuildr.co is a sister company of MintSEO, a full-service SEO marketing agency. We help clients in dozens of niches build up their website's SEO from scratch.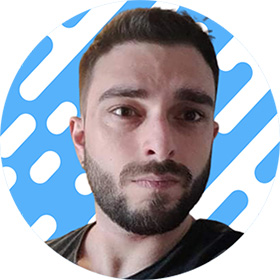 Nick Zviadadze
Founder & Manager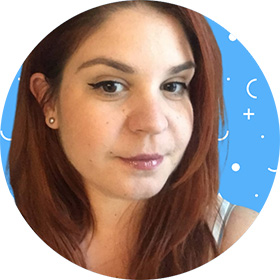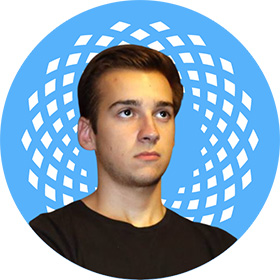 George Kelly
Link-Building Lead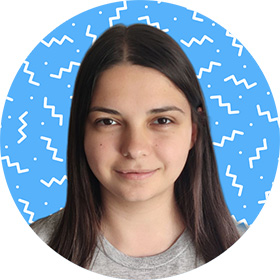 Nicole Williams
Link-Building Specialist
We use a mix of different link-building techniques to create new backlinks for our clients. Some of our tactics include:
Have some questions on how link-building can impact your website? Find your answers in our FAQ below!
It's Time to Upgrade Your Rankings!